Karl believes that you make your living from what you get, but you make your life from what you give.
Dedicating ten hours per week to voluntary activities, Karl works on projects that support humanitarian, social and economic causes.
Fundraising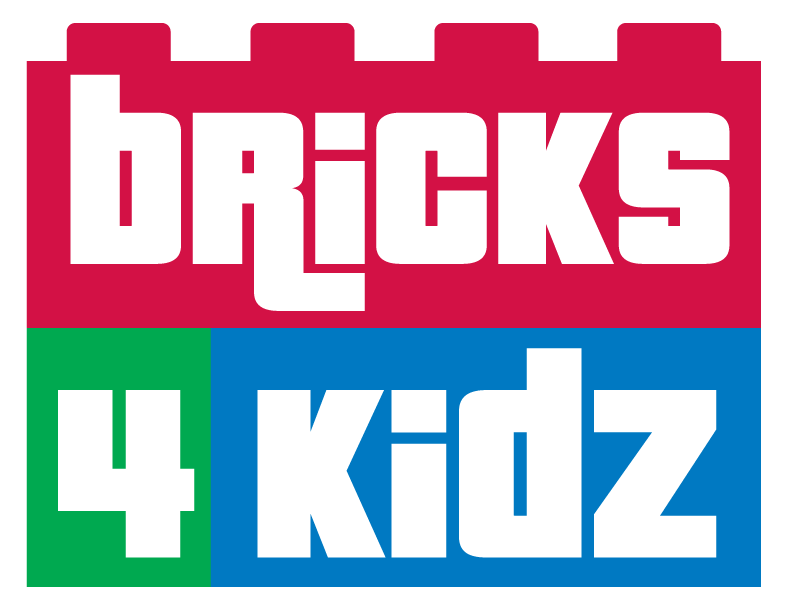 Karl is acutely aware of the challenges that face both schools and not for profit organisations with raising funds. In this regard, Karl facilitates fundraisers in the Bricks 4 Kidz creativity centre in Wexford town, where 50% of the funds raised go to the cause. Successful fundraisers have already been facilitated over 30 local primary schools, scout groups, charities and disability groups.
Irish Franchise Association
The Irish Franchise Association is the national self-regulatory body for the Irish franchise sector, with a standards based approach to its membership. Karl is a director of the Irish Franchise Association. Along with the board, Karl has a keen interest in developing the profile of the franchise sector in Ireland, through delivering franchising seminars and roadshows throughout the country.
Start Your Own Business Programmes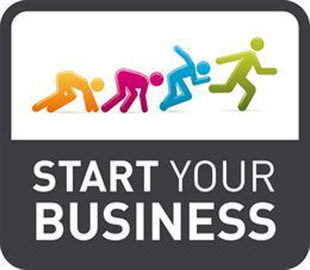 Start Your Own Business Programmes are delivered through Local Enterprise Offices and Local Development Companies, to provide start-up entrepreneurs with the necessary skills to manage and grow their own businesses. Karl is a regular guest speaker at Start Your Own Business programmes throughout the South East, where he shares his experience of growing successful businesses.
Rotary International
In 2013, Karl was invited to become a member of the Rotary Club of Wexford. In his role as Chairman of the Rotary's Youth Development Council, Karl co-ordinates the Youth Leadership, Young Writer, Young Chef and Youth Speaks competitions. Hundreds of teenagers take part every year in the youth competitions, which take the form of local and regional heats, followed by a national final. In July 2018, Karl was elected as the Vice President of the Rotary Club of Wexford.
Ireland's Best Young Entrepreneur
Karl is on the judging panel for Ireland's Best Young Entrepreneur competition. The competition is aimed at those aged between 18 and 35, with an outstanding idea/commercial venture for a start-up or existing business. There is a €2 million investment fund and targeted business supports on offer to help turn business ideas into a reality.
Wexford County Council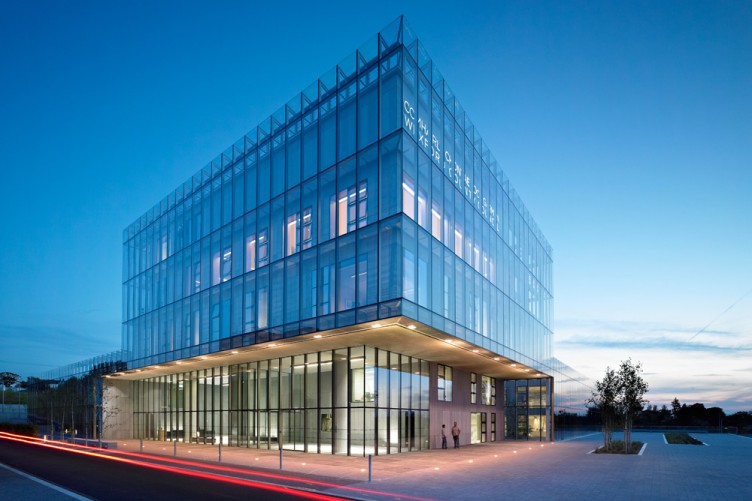 Having been nominated as a member of Wexford County Council's Economic Development & Enterprise Strategic Policy Committee, Karl contributes to this high level group responsible for developing policies and initiatives to promote economic development across the model county.
The Strategic Policy Committee was established to bring the knowledge and expertise of key people working with social, economic, cultural and environmental bodies throughout the county into the operations and strategies of Wexford County Council. The committee works with the elected representatives in contributing to and developing Council economic policy in a spirit of partnership.
Wexford LECP
Appointed to the Wexford Local Economic and Community Plan (LECP) advisory steering group, Karl works with the LECP to achieve its objectives of identifying and implementing actions to strengthen and develop the economic and community dimensions of Wexford local authority area from 2015-2021 and in a manner that both reflects and supports the implementation of the existing Regional Planning Guidelines and proposed regional Spatial and Economic Strategies.
Chambers Ireland
Karl Fitzpatrick was elected to the board of Chambers Ireland in December 2017. Chambers Ireland is the country's largest business organisation with a network of Chambers in every major town and region in Ireland.
Karl is also a member of Chambers Ireland Employment, Workplace and Skills Council, which supports the work of the Public Affairs staff in Chambers Ireland.
The Council's functions are to update Chambers Ireland staff on issues relevant to employment and skills which will play a vital part in developing and agreeing policies and to assist in the formation of policy by contributing to government consultations and working groups on specific policies and outputs relating to employment and skills.
Wexford Chamber
Karl is the immediate past President of Wexford Chamber. He has been a board member since 2010. In December 2015, Karl was elected as President of Wexford Chamber and re-elected for a second consecutive term in December 2016. Karl plays an active role in contributing to the continued growth and development of the Chamber by assisting in the creation and implementation of its strategic plan.
Enterprise Ireland
E
nterprise Ireland has developed a workshop to assist early and pre-export companies make sound business decisions on whether exporting is for them, understand how to export and how to plan for successful export entry. This workshop is designed to equip Irish companies with the knowledge to truly master the fundamentals for developing a sustainable export strategy. Karl chairs these quarterly Exploring Exporting workshops in Wexford.
Wexford Enterprise Town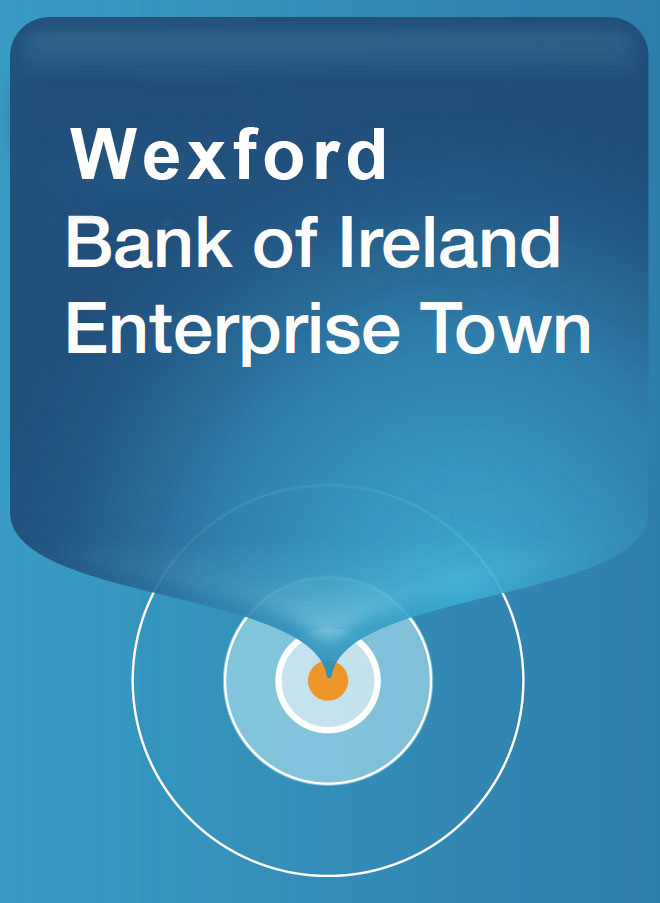 Karl is a member of the Wexford Enterprise Town initiative steering group.  The Enterprise Town initiative works with local businesses and community groups to plan and deliver a range of activities that will support and generate business in Wexford town.